BUSINESS

INDUSTRIES
SERVICED
CTP Leading NZ Recruitment Agency for a wide range of industries & sectors
Customise Talent Partners provide tailored recruitment solutions for Permanent, Part-time & Contract Roles in a broad range of industries and sectors. CTP recruitment experts take the time to get to know your business, so we can match you with the ideal candidates from our extensive network. We understand that providing a successful solution is not just about the correct skill-set but the attitude, atmosphere and company culture.
Our dedicated recruitment consultants have worked extensively in these specific areas, but if your industry isn't listed – just ask a CTP consultant!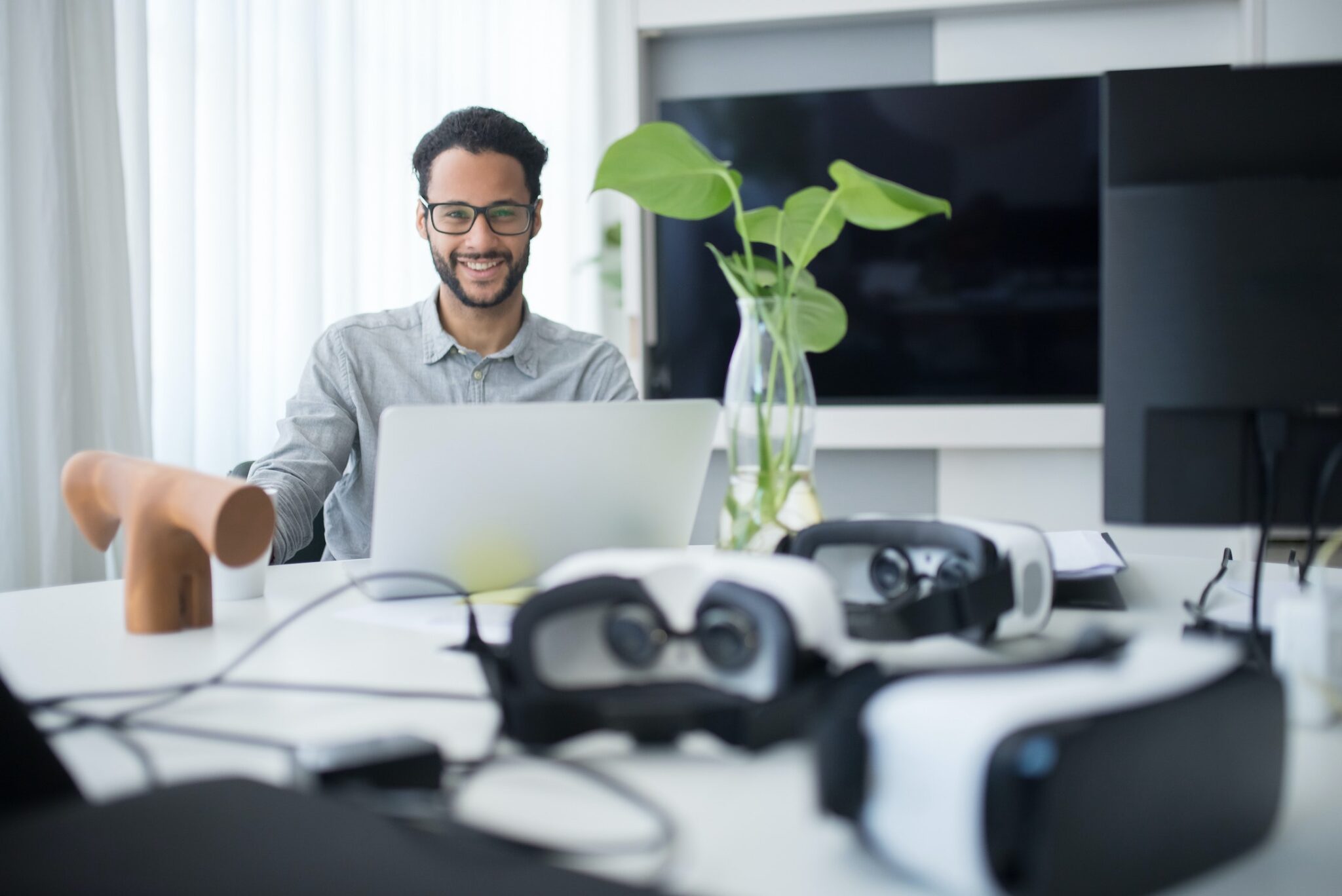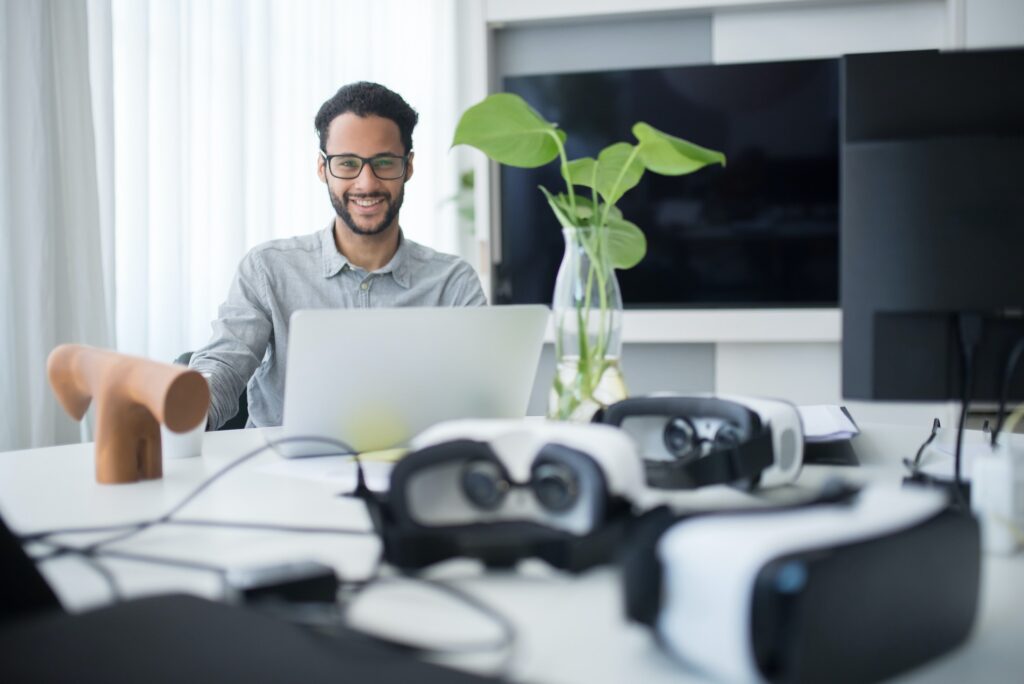 Technology IT Recruitment
CTP is a candidate-focused, IT recruitment company that is driven to make a long-term positive impact. We have a strong network in New Zealand within IT and the tech world. CTP looks to the future, we're dedicated to best practice in our industry and passionate about helping you find the best talent for the job
CTP recruitment consultants are focused on recruiting permanent and contract roles in Retail Management, Digital, Buyers, Marketing, Sales, Procurement, Supply Chain… Our services are paramount in your project success as we help you find the right candidate the first time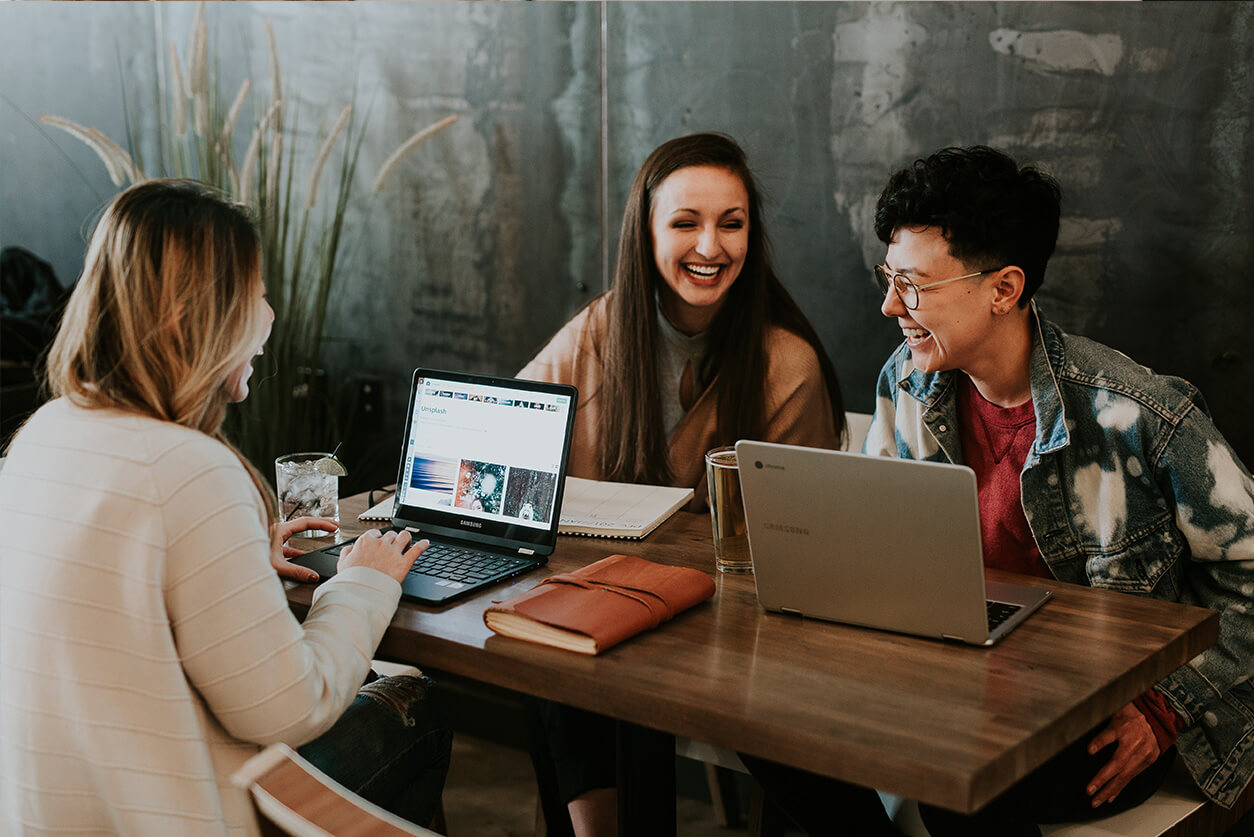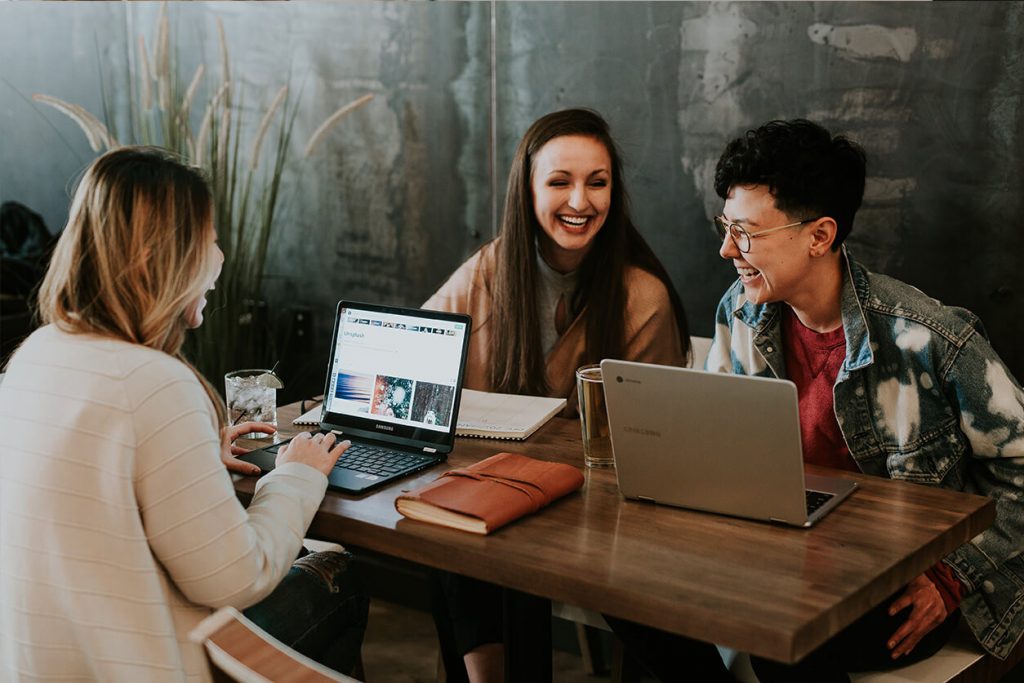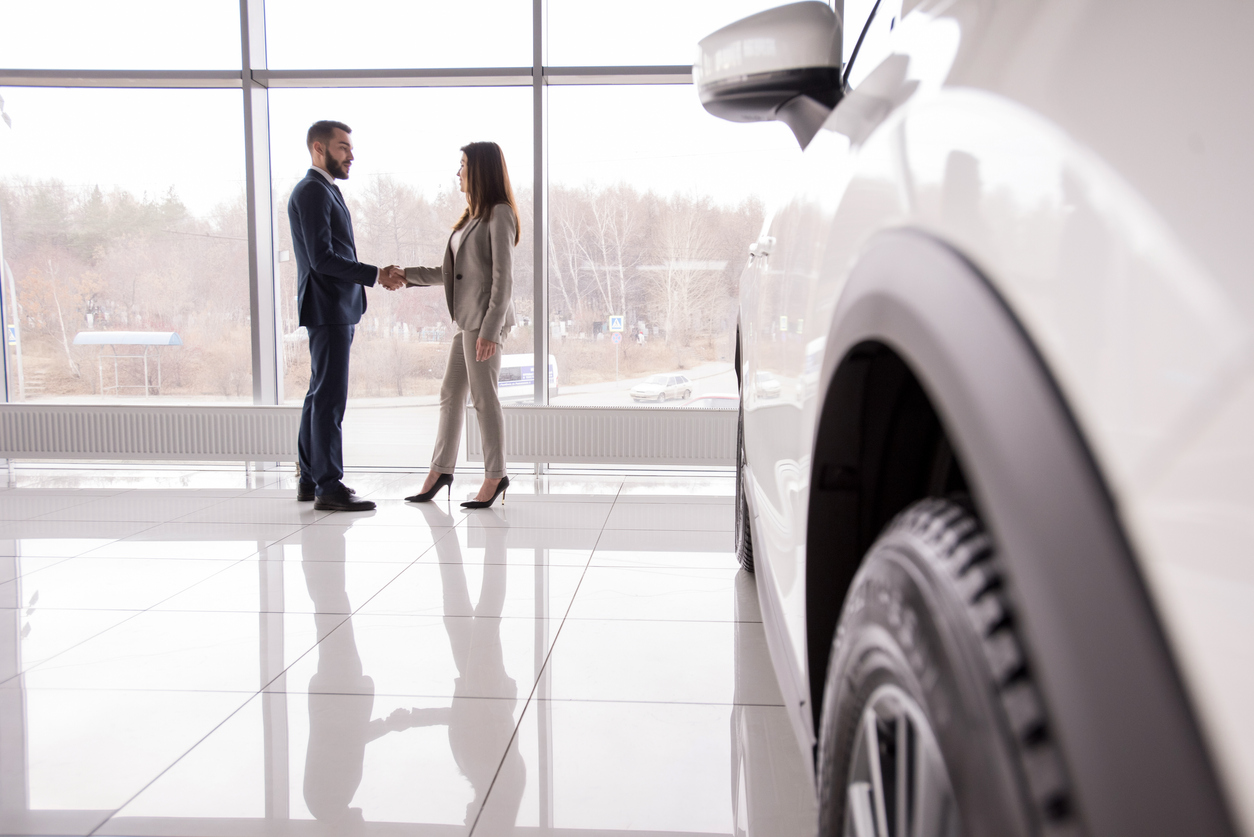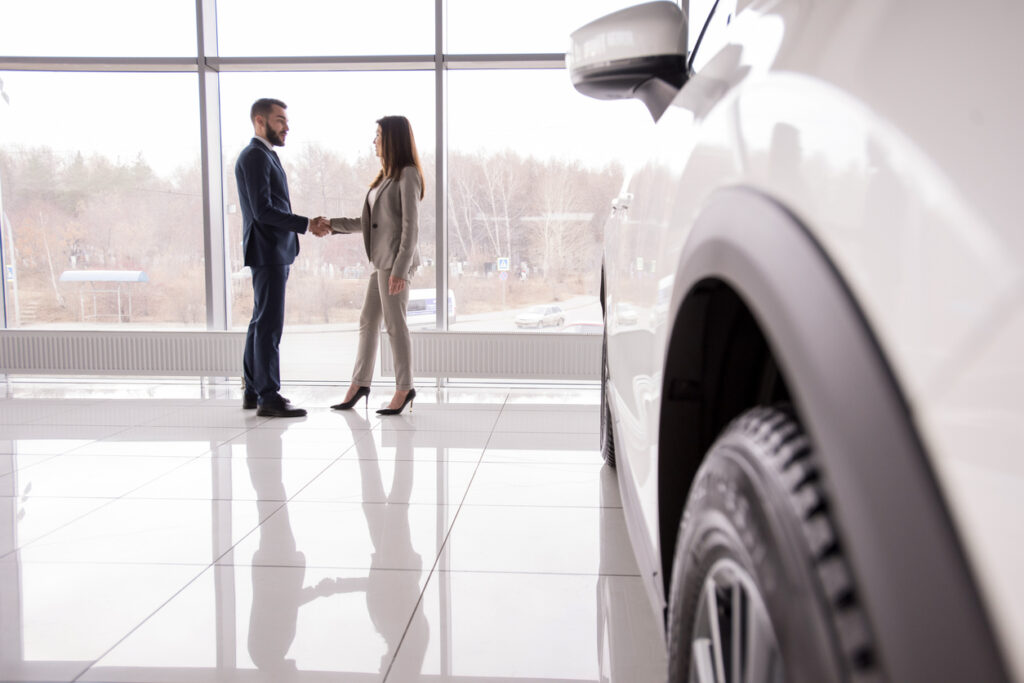 We have the most reputable auto recruitment specialist for Auckland, Wellington and New Zealand Wide. From motor mechanics, marketing and salespeople, to higher management, our mission is to provide you with a personal and comprehensive service.
CTP is your independent recruitment agency specialising in digital advertising, digital, E-commerce, and digital marketing sectors and emerging technologies. If you need to hire the next generation of digital talent, we are the team to help.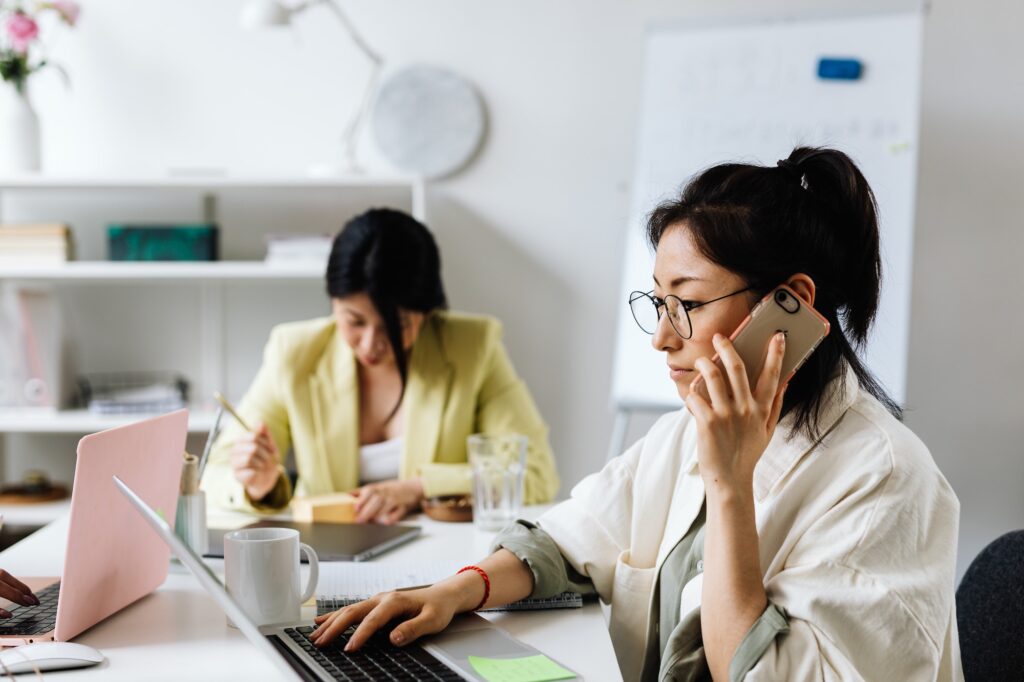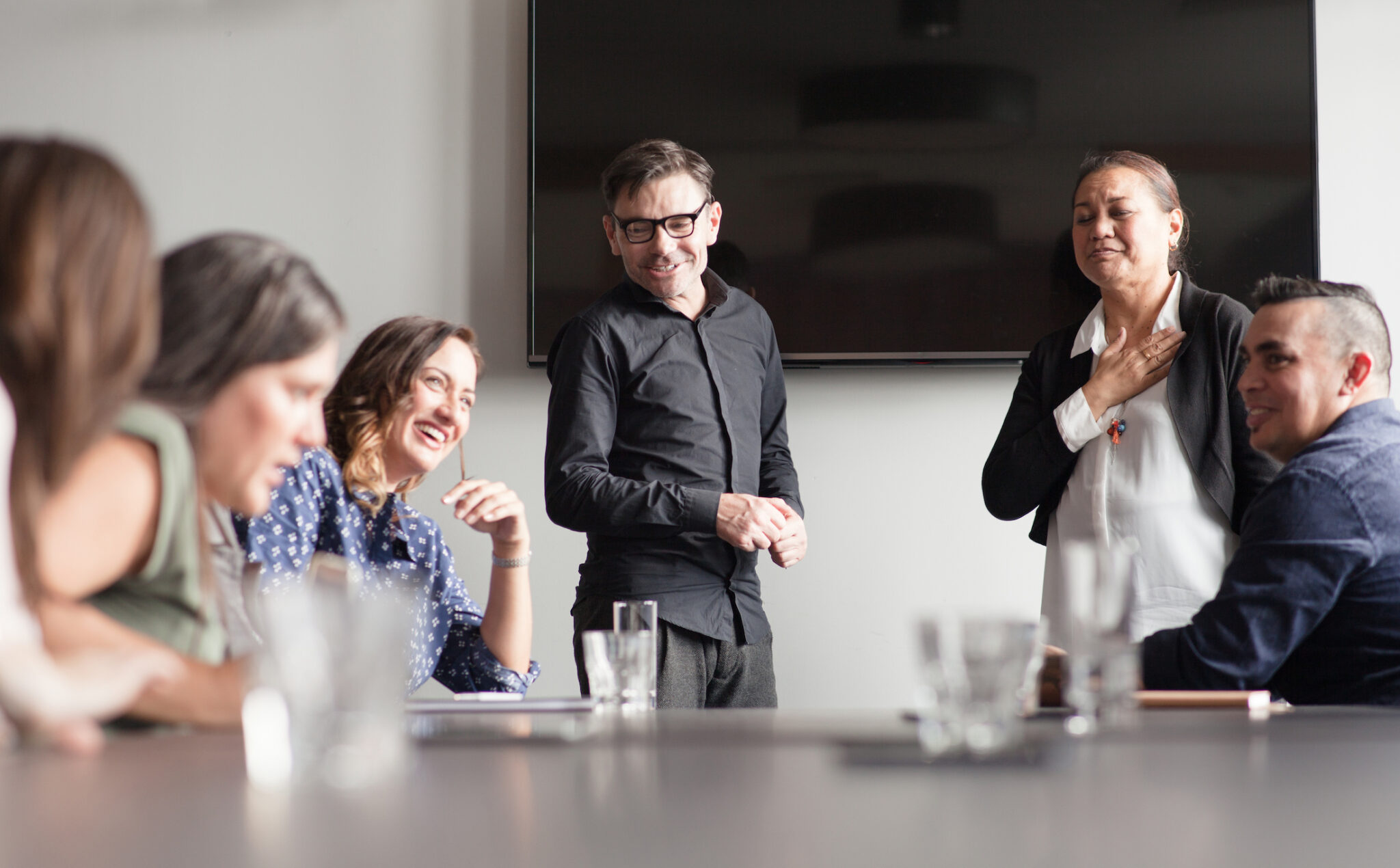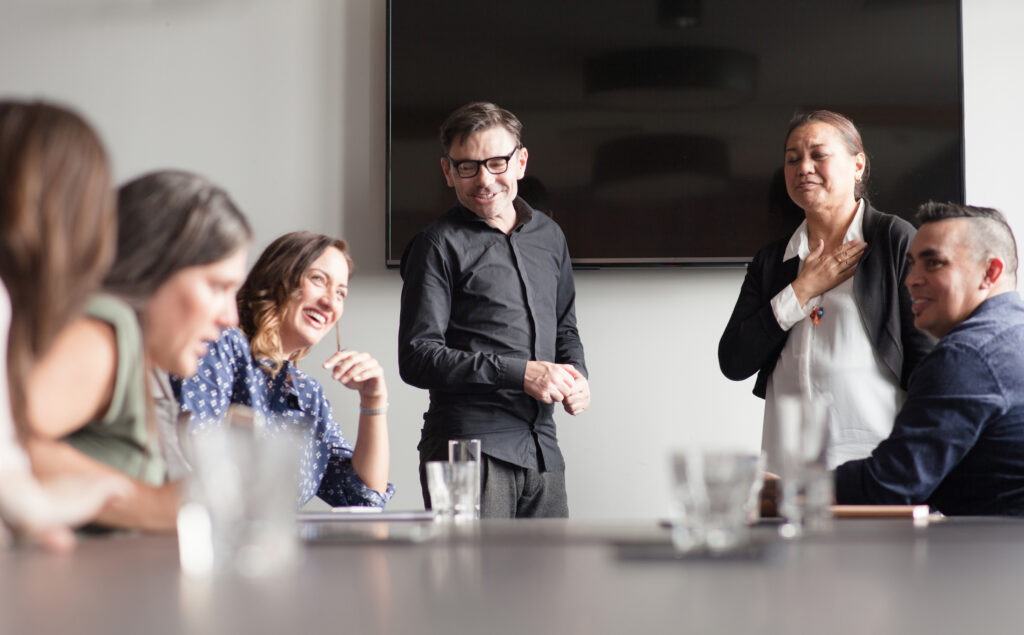 Consumer & FMCG Recruitment
CTP make it our business to know your FMCG business. Our specialist recruitment consultants provide solutions and support at every stage of the employee lifecycle and career journey, providing top talent to New Zealand's start-ups and leading FMCG organisations.
Let us help grow your finance team by using the CTP approach. We pride ourselves on the way we connect people, values and roles. We successfully recruit for top Private Equity, Venture Capital, and Banks as well as Fast growing companies & early-stage start-ups who are looking to grow their finance teams.