NZ Specialist Recruitment
Specialist Recruitment and Executive Search
Leading NZ Specialised Recruitment for a wide range of industry jobs
We have the expertise and experience to provide tailored recruitment solutions for
Permanent, Part-time & Contract Roles
in a broad range of industries and sectors. If your industry or job position isn't listed here – just ask your
CTP recruitment consultant
!
THE AREAS WE SPECIALISE IN
Expertise and focus are crucial to sourcing top appointments, C-Suite Roles,   Executive positions, General Managers, Managers, Head of Departments, Talent advisory services, Executive assessment, Succession planning, Interim executive solutions to transform organisations. Selecting the right recruitment search firm is essential to your company's ongoing success. After a full consultation to understand your requirements, company and strategic objectives, we get started using our CTP propriety methodology. Selected elite executive candidates are assessed, and shortlisted candidates for your interviews are selected, let us know what you're looking for.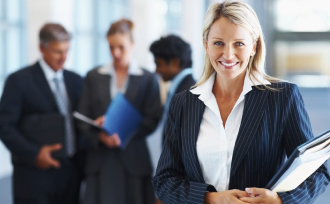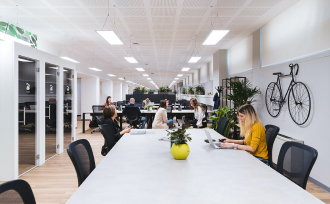 CTP are a specialist FMCG recruitment agency. We immerse ourselves in the market to introduce top talent to leading businesses. Our deep networks and connections mean you won't lose the talent bun fight against larger companies. CTP can help source Manufacturing specialists, Merchandiser, Factory managers, B2C specialists, Consumer Analyst, FMCG Account Managers, Territory Managers, contact us today
IT Recruitment, ICT Sourcing specialist
Perhaps the most significant influencer in our professions and lives is technology, you can rely on CTP for your IT Staffing, IT Consulting, IT Managed Solutions, IT Direct Hire, Chief Information Officer, Chief Digital Officer, Data Officer, Technology Officer, Chief Information Security Officer, System and Network Administrators, Network Engineers / Architects, Cloud Engineers / Architects, DevOps Engineers, Cyber Security Specialists, Security Managers, Solution and Software Architects, Agile Coaches / Scrum Masters, like you, we believe the right people on your team is what propels your tech business and technological advancements. We are here to help your company adapt, explore and seize opportunities to outperform.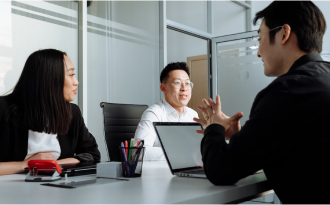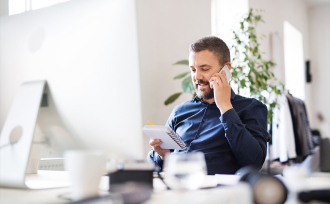 We have a true understanding of what it takes to land your elusive top-performing sales candidate. We understand that a company's Business Development department and sales team are the engine room. Trust us to provide you with your National Sales Manager, Sales Analyst, Sales Director, Sales Engineer, Head of Business Development, Head of Category, Channel & Sales, Business Development Executive, Business Development Manager, Category Analyst, Executive & Manager get the people you deserve.
Digital Marketing Talent Recruitment
As your talent partners, we work with you to assess the full spectrum of your talent-related needs, sourcing Marketing manager, Marketing Advisor, Market research analyst, Marketing specialist, Marketing Leaders, Marketing and Communication specialists, Social Media & Content executives, Digital Specialists, Digital Channel Managers, Digital Marketing managers, Digital Contract Advisors, Digital Strategists, Our specialist recruitment partners have helped transform businesses, from local kiwi start-ups to global household brand names, let us help you find the right team.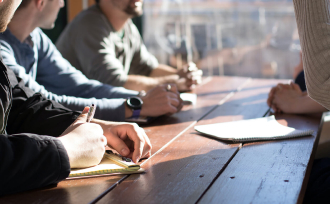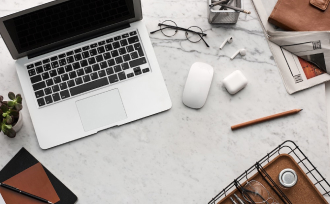 Accountants & Finance Recruitment
CTP specialises in the recruiting of your next Finance Director, Commercial Manager, Financial Analyst, Accountant, Budgeting Analyst, Group Accountant and Consolidations Finance personnel across New Zealand. Our Recruitment Consultants are experts at screening, filtering and profiling candidates. This means that only candidates who are fully qualified for the role will be shortlisted for the position.
Operations & Supply Chain Recruitment
Have a role to fill and want to ensure you reach top-tier supply chain & procurement professionals supply chain, procurement, and logistics recruitment services for Inventory management, Logistics management, Production scheduling, Project management, Operations planning, Analysts, Supply chain analyst/coordinator and demand planning You can rely on us to find high-quality individuals who match your resource requirements.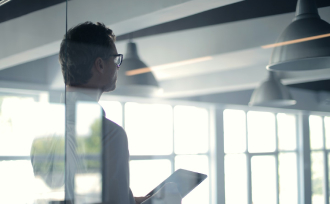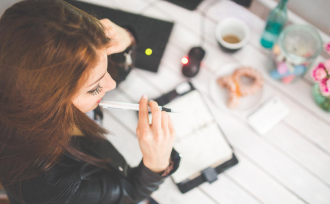 Retailer personal Recruitment
We are experts in recruiting for New Zealand's top retailers, Business Manager, Retail Buyer, Category management, Commercial Director, Franchise & network development, General Manager Retail, GM Buying & Merchandise, Head of Buying & Merchandise, Merchandise Manager, Retail operations, Store Auditing & Compliance, Store Portfolio, Retail Director, Planning and Design & Refurbishment, Training & Development Managers recruit the best retail staff for your organisation, our team are here to assist
Property & Construction Team Recruitment
Looking to appoint candidates for board-level, mid- to senior-executive, and management roles? Your Customise Talent Partner works closely with you, providing a bespoke solution for this diverse spectrum of roles and opportunities Commercial Development Director / Manager, Construction Director / Manager, Acquisitions Director / Manager, Property Acquisitions Manager, Real Estate Management, Estates Manager, Land Director, Head of Property, Quantity Surveyor, Cost Consultant, your CTP recruitment consultant will pull out all the stops to find remarkable people for your team.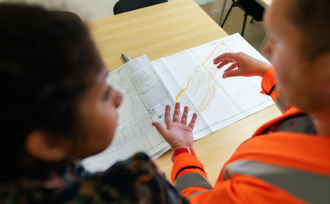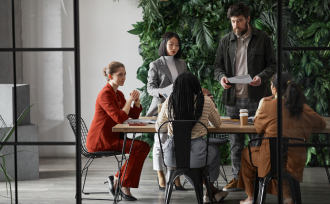 Communications Specialist Recruitment
Make right, first hire. Our communications recruitment consultants work in partnership with your business to source the finest communication talent for your team, spanning business communications, Technical communications, Network Communication, global or international communications, PR, public affairs, Public relationship specialists, HR, human resource managers, internal and external comms, for all sectors from Entry Level to Board Director.
Engineer & Manufacture Recruitment
Partner with your CTP consultants for a 'Right First Time' approach, finding the best Engineer, General Manager, Engineering, Head of Engineering, Director, Engineering, Engineering Project Manager, Engineering Manager, Maintenance Manager, Product Development Engineer, R&D Manager, Research & Development Engineer, Manufacturing Engineer We are passionate about placing the right engineers into the right jobs! Let us know what you need today.