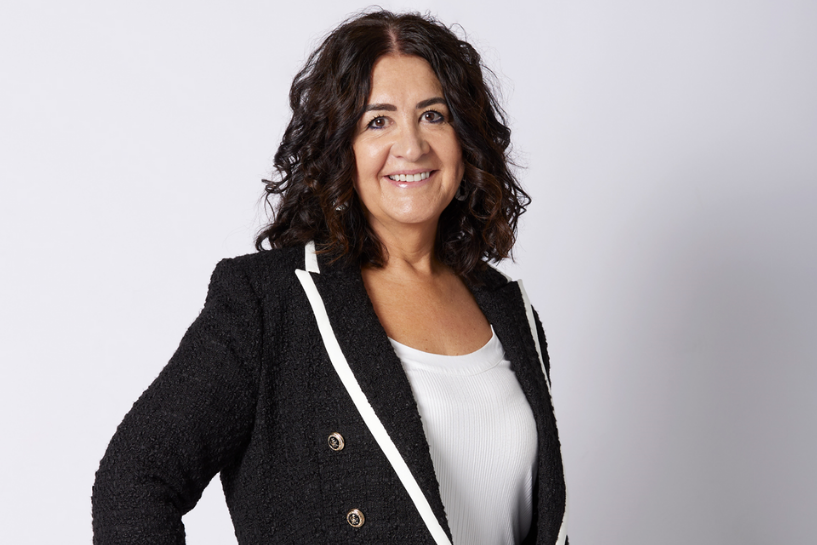 Leanne Bell
Partner | Senior Sourcing Specialist
Leanne is a former director of a large NZ recruitment agency and prior to becoming a Partner in Customise, she owned and operated her own boutique specialised agency for 10 years. She is a firm believer in operating with integrity and a strong work ethic and never fails to offer candidates and clients an outstanding degree of service and professionalism. With over 20 years industry experience, Leanne also adds huge value and energy to the Customise team.
Leanne takes the time to understand the goals and ambitions, culture, values, passions and personalities of the people she engages with. What she's learnt is that hiring Managers are busy people and it takes 'time' to recruit the best person for the job, and that's where she comes in. She sees it as an investment, and it's natural to fear hiring the wrong person, but by engaging exclusively with her she will take that stress off your hands.
What's important to her? Honesty, integrity, transparency, compassion, having fun and ensuring she has a good work life balance by spending quality time with family and friends. She is passionate about personalising recruitment, working intuitively and 'keeping it real'.
Engage exclusively with Leanne to leverage into her wealth of experience across Sales & Marketing related roles.
I can recommend Leanne unreservedly. I have worked with Leanne for over ten years now, and she has consistently sourced top quality candidates for me, that in many cases have been able to work for me in more than one company. Her strength is her ability to thoroughly interpret a brief and the real requirements of a role, and then overlay that on an intuitive understanding of the culture of the team and the business. Her acumen in this has resulted in a high success rate for me, from graduates, to sales team, to senior management. Leanne is a true professional, and most importantly, delivers!
Charles Miller | Mailshop Limited l General Manager