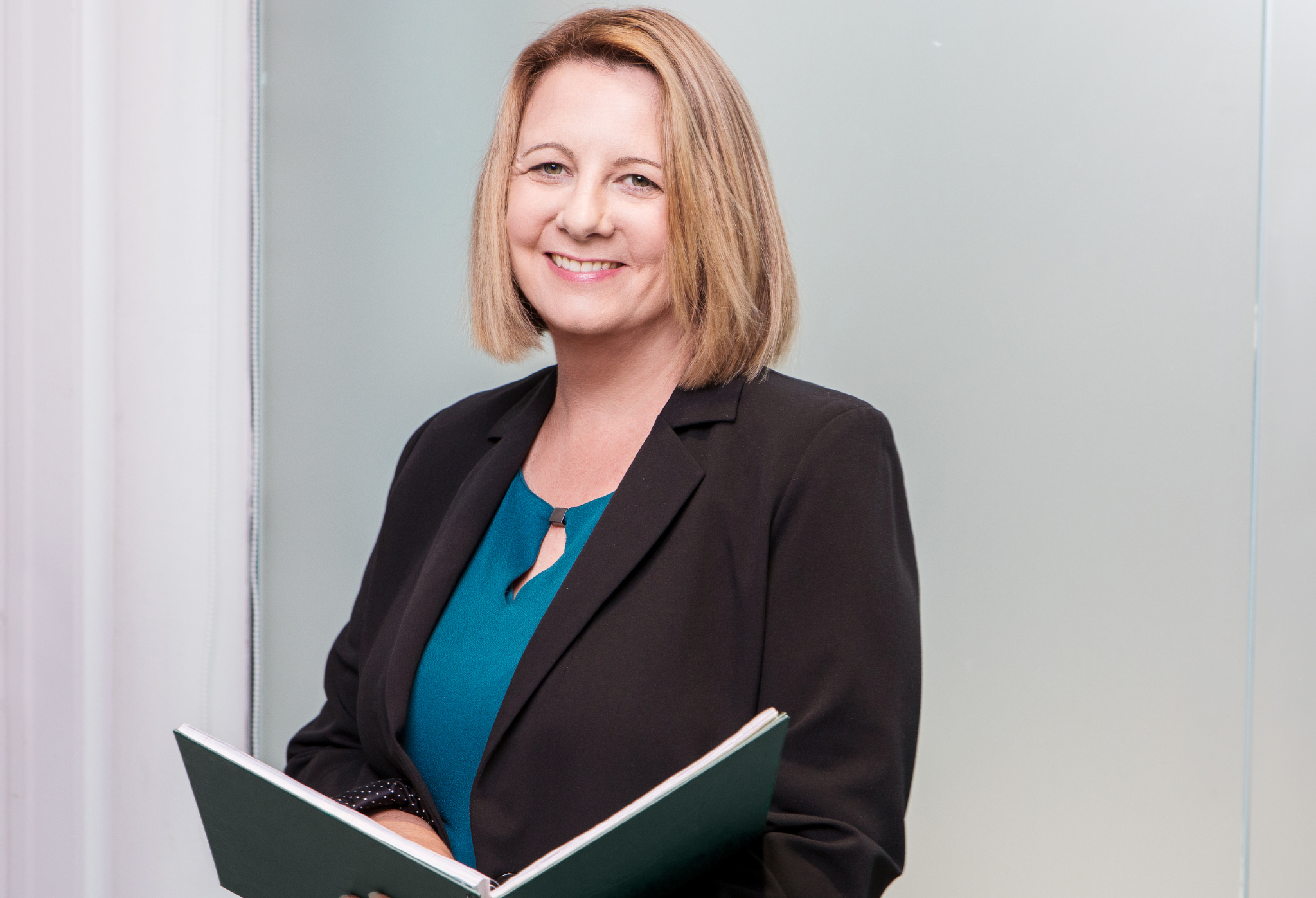 Melanie Hoffman
Partner | Senior Sourcing Specialist
Melanie held hands-on and management roles for over a decade in the NZ Finance industry which was a combination of challenge and rewards. Like many others Melanie and her team were left redundant during the GFC and whilst this was a stressful time she was proud that mum and dad investors were not left out of pocket from the organisations she built and managed teams within.
In late 2012 Melanie was offered an opportunity to bring her skillset to the ever changing word of recruitment. Drawing on her passion for people, sales and having recruited many people in her career; moving into Recruitment proved to be an exciting and successful career transition.
Melanie has excelled in recruitment due to the combination of relationships she builds, tireless work ethic and the bigger picture approach she takes with everyone she engages with. Well known as straight up and honest with candidates and clients; Melanie believes deeply in only working with people who are 100% committed to making it work. This commitment level is needed from both sides of the partnership as the client has to be just as committed to provide all the support and leadership to retain the people she secures for their organisation.
Hiring managers engage with Melanie to prioritise their needs and be introduced to the very best talent. If you value your people and an honest and consultative partnership with positive outcomes, contact your recruitment consultant Melanie today
I enjoyed my conversations and meeting with my consultant. She supported me in every aspect of my job application and encouraged me to keep my confidence for the interview with the employee. I appreciate her help and I wish her all the best in her career.

Amir Rastar | Data Scientist

I enjoyed how onto it Mel was, she kept me in the loop constantly and was always very reassuring. She also gave great advice and practice questions for the interviews.

Jeanie May | Receptionist & Pre-delivery Coordinator

Melanie and Customise have been the best recruiters that I have ever worked with. Period. Melanie was perceptive, engaging, and able to show myself and my new employer how my background was an asset and a solid match for the requirements.

Coming up in person for my first interview with Customise first seemed extremely unusual, but it has led to fantastic results and the best interviews I have had from end to end. I would not hesitate to recommend Melanie and Customise as a whole.

Ryan Vincent | Data Analyst

Melanie was excellent throughout the process & is by far the best recruiter I have dealt with!

Beven Young | Senior Lending Manager

I worked with Mel after being made redundant from my last job due to COVID-19 earlier this year. Mel is an amazing recruiter and I would recommend her to anyone looking for work in the Finance and Automotive industry. Her deep industry knowledge combined with her tireless work ethic and ability to see the bigger picture makes her the best recruiter I've worked with in my entire career. Thank you Mel for securing an awesome opportunity perfectly suited for me and ultimately re-launching my career.

DW | Procurement Officer

Melanie was great to deal with. She offered great advice and communication during the process which gave me the confidence boosts I needed to nail the interviews.

HvdM | Member Support, Cityhop

Melanie provided very insightful information about the background of the company, the requirement of the role, especially the general flow of each the interview, so that I can prepare well for each interview and finally got the job offer. Thanks Melanie!

Ben Wang | Electronic Project Engineer